gastrointestinal Surgery
Gastrointestinal Surgery Hospital in Jaipur
Get quality care for gastrointestinal surgery at Apex Hospitals. Our experienced surgeons provide expert treatment and personalized care for our patients.
At Apex Hospitals, we understand digestive health's vital role in our overall well-being. The Department of Gastrointestinal Surgery is dedicated to providing exceptional care and cutting-edge treatments for patients with digestive issues. With a team of highly skilled specialists and state-of-the-art technology, we strive to achieve optimal outcomes for our patients.
Doctors with Experience of more than Five Years
Team of Gastroenterologists and Gastrointestinal Surgeons
Patient-Focused Approach
Medical and Surgical Treatment
Liver Cancer Treatment
POEM (Peroral Endoscopic Myotomy)
Why is digestive Health Important?
Digestive health is crucial for the proper functioning of our body. The gastrointestinal (GI) tract, which includes the oesophagus, stomach, intestines, and other organs, is responsible for processing and absorbing nutrients from our food. When the digestive system is not functioning optimally, it can lead to a range of health issues, including indigestion, acid reflux, hernia, gallbladder stones, inflammatory bowel disease, and even cancer.
The Multidisciplinary Approach in the Department of Gastrointestinal Surgery
At Apex Hospitals, we believe in a multidisciplinary approach to patient care. Our Department of Gastrointestinal Surgery collaborates closely with other specialists, including gastroenterologists, radiologists, oncologists, and nutritionists, to provide comprehensive and personalized treatment plans for our patients. This collaborative approach ensures that every aspect of the patient's condition is addressed, leading to better outcomes and a higher quality of care. Book an appointment now at the gastrointestinal surgery hospital in Jaipur to get the finest treatment.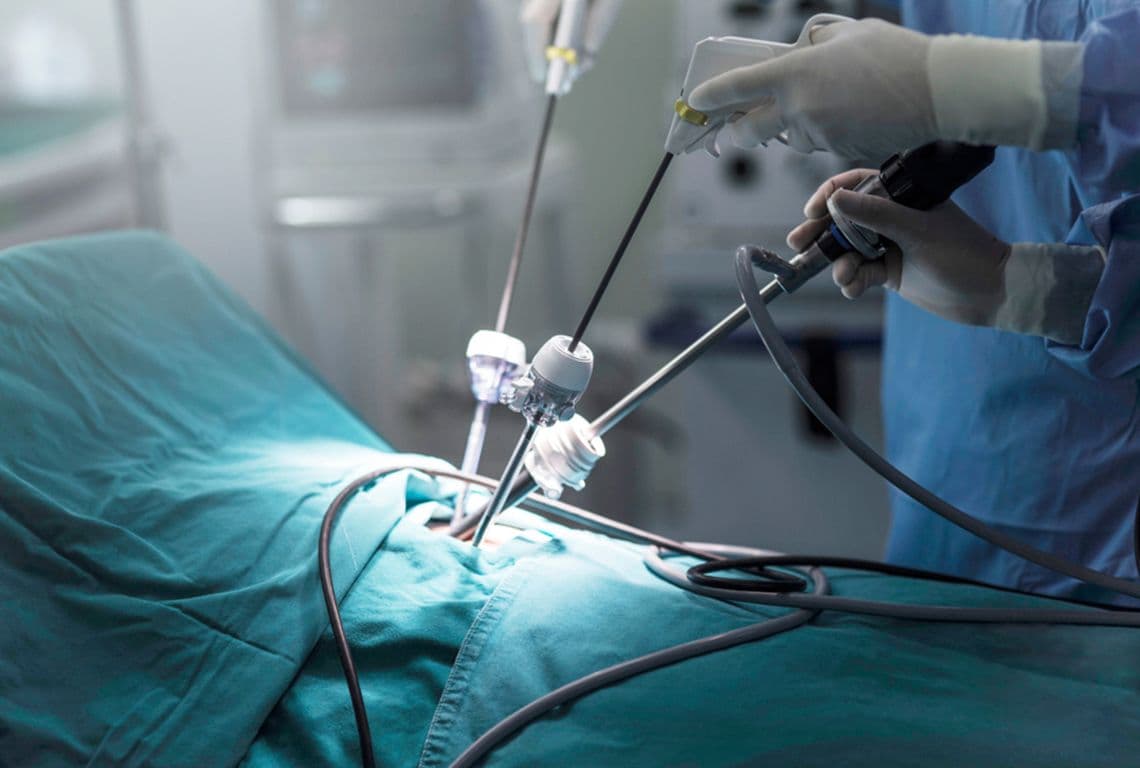 Treatments

Adrenalectomy
Our Internal medicine team specializes in treating:

Appendectomy
Our Internal medicine team specializes in treating:

Cholecystectomy
Our Internal medicine team specializes in treating:
How to Book an Appointment at Apex Hospitals?
Apex Hospitals is the best choice if you are looking for the best heart care near you. The hospital has a user-friendly website that allows patients to book appointments online. Patients can also call the hospital's dedicated helpline to book an appointment. The hospital has a team of dedicated staff who assist patients in booking appointments and provide them with all the necessary information regarding their visit.
Procedures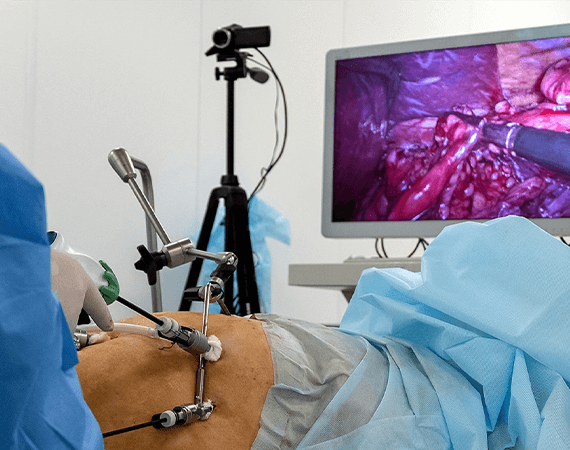 Laparoscopic or keyhole surgery
Laparoscopic surgery, often referred to as minimally invasive surgery, is a revolutionary approach to medical procedures that prioritizes patient comfort and speedy recovery. This advanced surgical technique utilizes small incisions and specialized instruments to access and treat various medical conditions with unparalleled precision.
Ensuring a Successful Recovery After Gastrointestinal Surgery
Successful recovery after gastrointestinal surgery is crucial in achieving optimal digestive health. At Apex Hospitals, we provide comprehensive post-operative care to support our patients throughout their recovery journey. Our team of healthcare professionals offers guidance on proper nutrition, pain management, and lifestyle modifications. Regular follow-up appointments and monitoring ensure patients are on track to a full and speedy recovery.
If you are experiencing digestive problems, take the first step towards a healthier future by consulting with our Apex Hospitals' Department of Gastrointestinal Surgery experts. Your well-being is our priority.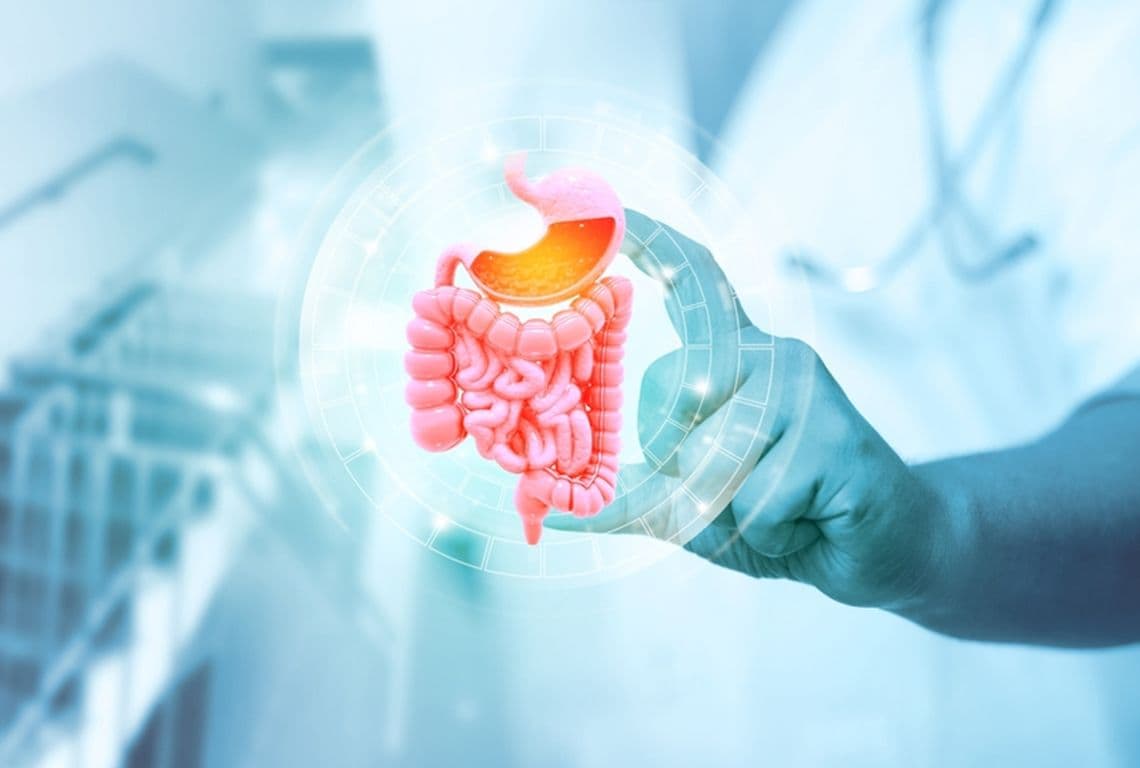 Our Locations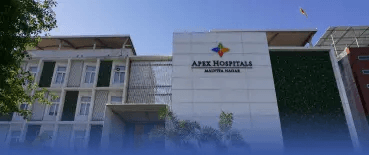 Apex Hospitals
Malviya Nagar, Jaipur
SP-4 & 6, Malviya Nagar Industrial Area, Malviya Nagar, Jaipur Rajasthan, 302017
200 +

Beds

70 +

Doctors

40

Nurses