Oncology Department
Best Cancer Hospital in Jaipur
Get the best diagnosis and treatment for cancer at Apex Hospitals' Oncology Department. Our medical, surgical, and radiation experts provide personalized care.
Cancer is one of the most dreaded diseases affecting millions worldwide. However, with advancements in medical technology, cancer is no longer a death sentence. The key is early detection and seeking treatment from a specialized cancer hospital. The oncology department of Apex Hospitals provides comprehensive and patient-centred cancer care services. Our multidisciplinary approach ensures that patients receive personalized treatment that suits their needs.
Doctors with Experience of More than 10 Years.
Highly Experienced Medical, Radiation, Surgical and Haemato Oncologist
3000+ Chemotherapy Every Year
State-of-the-Art Elekta Synergy
300+ Cancer Surgeries Every Year
External Beam Radiation Therapy
Apex Hospitals Oncology Department - Medical, Surgical, and Radiation Treatment for Cancer
Apex Hospitals is the best cancer hospital in Jaipur, with state-of-the-art facilities and specialized departments. Our Oncology Department is one of the best in the state, providing a comprehensive range of cancer care services. Our oncologists, surgeons, radiologists, and other healthcare professionals work together to provide holistic patient care. We aim to offer the latest advancements in cancer treatment while ensuring that patients receive compassionate and personalized care. The department offers a range of clinical specialities in oncology, such as Surgical, Medical, radiation therapy, and bone marrow transplants. To tackle cancers in patients of all ages, including children, our team of specialists is highly skilled in diagnosing even the most complex cases, determining the stage of the disease, and treating patients with medications, radiotherapy, or operations using the latest technology that Apex Hospitals is equipped with.
Apex Medical and Radiation Oncology Department
- Has experts specialized in treating lymphoma, lung cancer, prostate cancer, breast cancer, colon cancer, brain tumour, Kidney cancer, bone cancer, Oesophageal Cancer, Gallbladder Cancer, Ovarian Cancer, and Blood Cancer.
- Provide Targeted Therapy, Chemotherapy, Immunotherapy
- State-of-the-art Elekta Synergy
- External Beam Radiation Therapy
- High-energy machine for Deep Penetration
- Digital format reduces the side effects of RT
Treatments

Breast Cancer
Breast cancer is a disorder in which the cells multiply uncontrollably. There are various types of breast cancer. The type of breast cancer is determined by which cells in the breast develop into cancer.

Lung Cancer
Lung cancer is a disease that develops due to uncontrolled cell division in the lungs.

Cervical Cancer
Cervical cancer develops when cells in a woman's cervix, which connects the uterus and vagina, change.
How to Book an Appointment at Apex Hospitals?
Apex Hospitals is the best choice if you are looking for the best heart care near you. The hospital has a user-friendly website that allows patients to book appointments online. Patients can also call the hospital's dedicated helpline to book an appointment. The hospital has a team of dedicated staff who assist patients in booking appointments and provide them with all the necessary information regarding their visit.
Procedures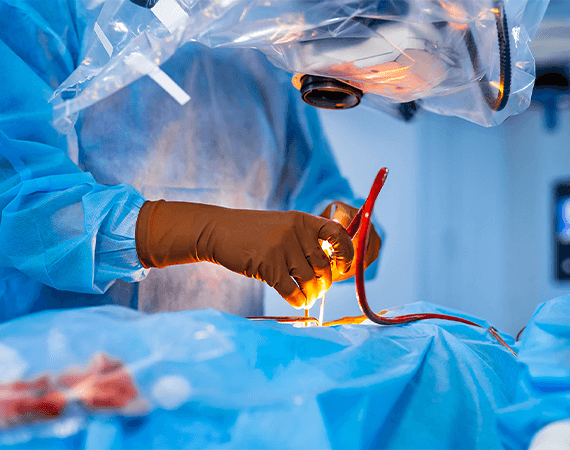 Bone Marrow Transplant
A bone marrow transplant, also known as a stem cell transplant, involves the infusion of healthy blood-forming stem cells into the body to replace insufficiently functioning bone marrow.
Apex Surgical Oncology Department
- Conducts more than 350 surgeries every year.
- Has doctors with 13 years of experience in oncology surgeries.
- Has provided treatments for (Head and neck cancer, throat cancer, liver cancer, ovary cancer, lung cancer, intestinal cancer, bile duct cancer, uterus cancer, stomach cancer, pancreatic cancer, kidney cancer, cervical cancer, breast cancer, bone, and soft tissue cancer, urinary bladder cancer, and all other organ systems).
- Has performed all types of advanced cancer surgeries, keyhole surgeries, and Reconstructive procedures such as breast reconstruction, head and neck reconstruction, and bone and soft tissue reconstruction.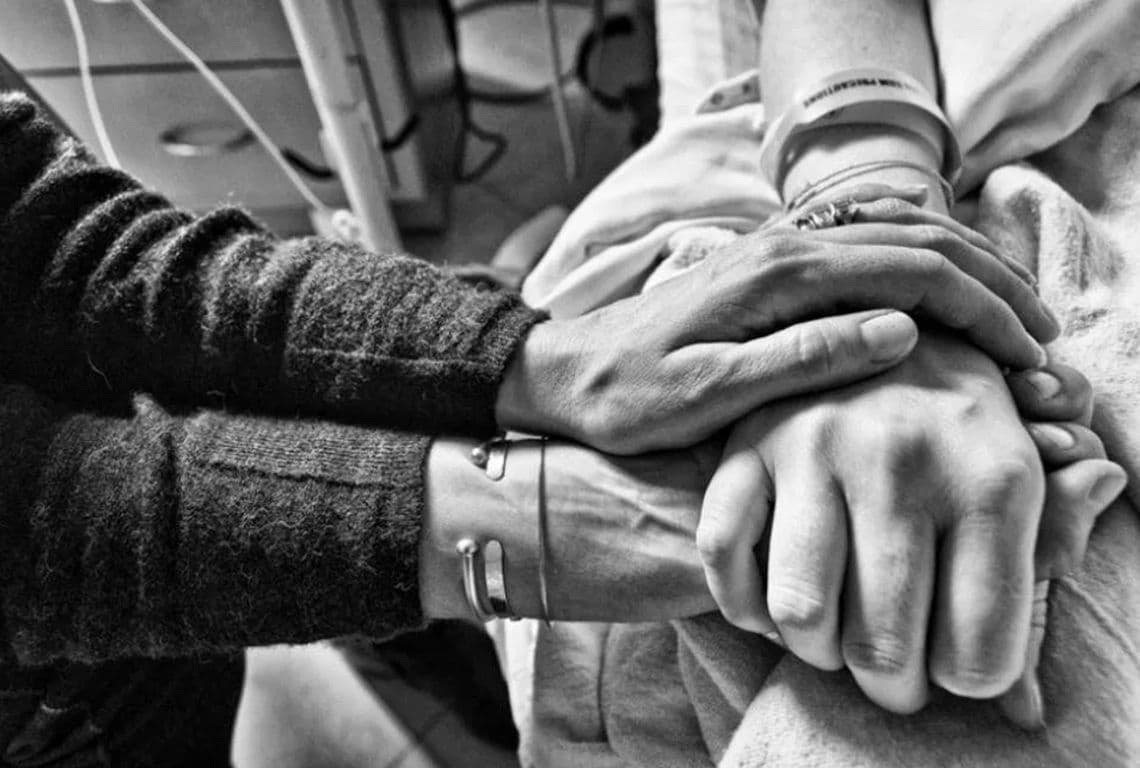 Our Locations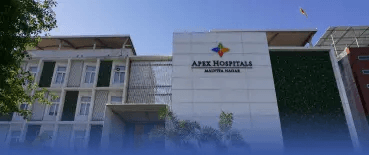 Apex Hospitals
Malviya Nagar, Jaipur
SP-4 & 6, Malviya Nagar Industrial Area, Malviya Nagar, Jaipur Rajasthan, 302017
200 +

Beds

70 +

Doctors

40

Nurses