Vascular & Endovascular Surgery Department
Vascular Clinic Near me
Experience the best in vascular and endovascular surgery at Apex Hospitals. We combine the latest technology with expert care for optimal results.
Apex Hospitals is renowned for its excellence in vascular and endovascular surgery. With a team of highly skilled and experienced vascular surgeons, the hospital offers comprehensive and state-of-the-art care to patients with vascular diseases.
The Department of Vascular & Endovascular Surgery at Apex Hospitals has the latest technologies and equipment, enabling surgeons to perform complex procedures with precision and accuracy. The department's multidisciplinary approach ensures patients receive personalised and holistic care, collaborating with vascular surgeons, interventional radiologists, cardiologists, and other specialists.
Doctors with Experience of more than 20 Years
State-of-the-Art Facilities and Technology
A Multidisciplinary Team of Specialists
Patient-Centred Approach
Diagnostic Evaluations And Medical Management
Surgical Care, Including Inpatient Services And Critical Care
Advanced Techniques in Vascular Surgery: Endovascular Procedures
Endovascular procedures have revolutionized the field of vascular surgery, allowing for less invasive treatments and faster recovery times for patients. These procedures involve using catheters and stent grafts to repair damaged or diseased blood vessels from within. They are particularly effective in treating aortic aneurysms, peripheral artery disease, and carotid artery disease. In addition to being less invasive, endovascular procedures offer reduced scarring, decreased pain, and shorter hospital stays. Apex Hospitals' Department of Vascular & Endovascular Surgery is at the forefront of these advancements, providing patients with the most advanced and effective treatment options.
Patient-Centred Care: A Priority at Apex Hospitals
At Apex Hospitals, patient-centred care is at the core of everything we do. We understand that each patient is unique and requires individualized care. Our team of vascular surgeons and healthcare professionals take the time to listen to patients, understand their concerns, and involve them in the decision-making process. We believe in providing comprehensive support to patients, not just during their treatment but also throughout their recovery and beyond. We aim to ensure that every patient feels cared for, supported, and empowered to take control of their vascular health. Search for vascular clinic near me and visit Apex Hospitals to get the finest treatment.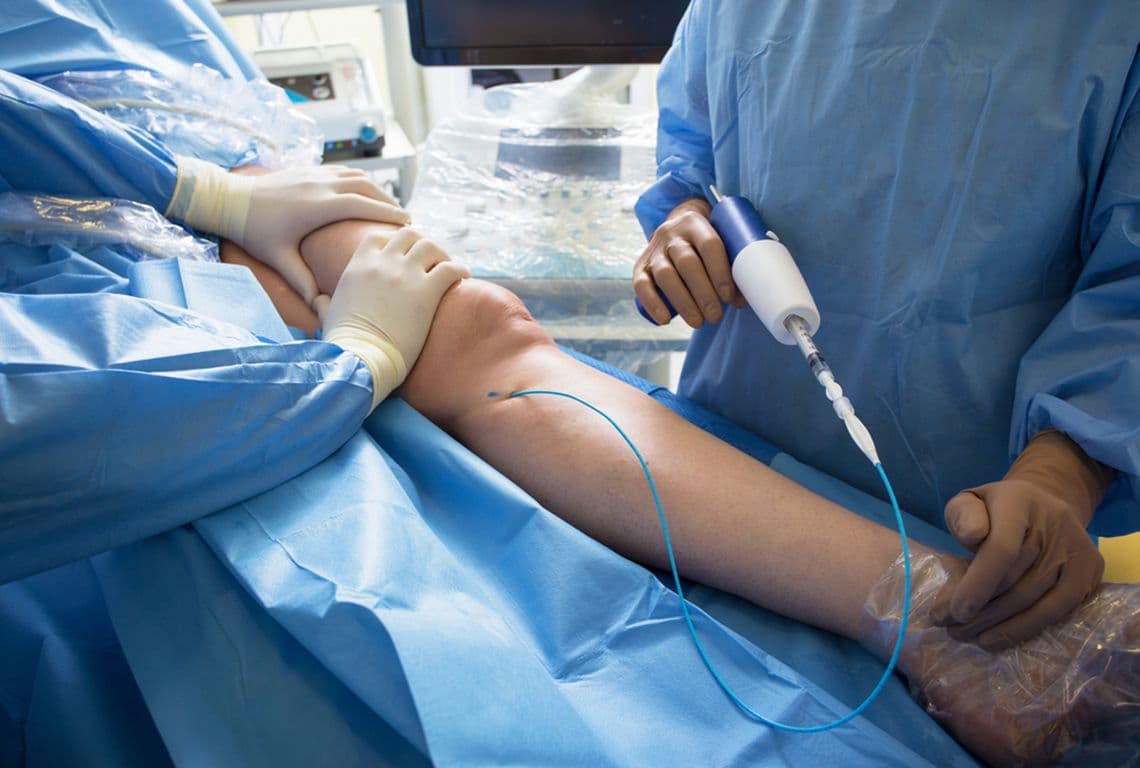 Treatments

Aortic aneurysms
An aortic aneurysm is a balloon-like bulging in the aorta, the major artery that connects the heart to the chest and body.

Peripheral artery disease
The narrowing or blockage of the veins that convey blood from the heart to the legs is known as peripheral arterial disease (PAD). It is primarily caused by the accumulation of fatty plaque in the arteries, a condition known as atherosclerosis.

Carotid artery disease
A blockage or narrowing of the carotid arteries causes carotid artery disease. Carotid artery stenosis is another name for this narrowing. The carotid arteries are significant blood channels that feed blood to the brain.
How to Book an Appointment at Apex Hospitals?
Apex Hospitals is the best choice if you are looking for the best heart care near you. The hospital has a user-friendly website that allows patients to book appointments online. Patients can also call the hospital's dedicated helpline to book an appointment. The hospital has a team of dedicated staff who assist patients in booking appointments and provide them with all the necessary information regarding their visit.
Procedures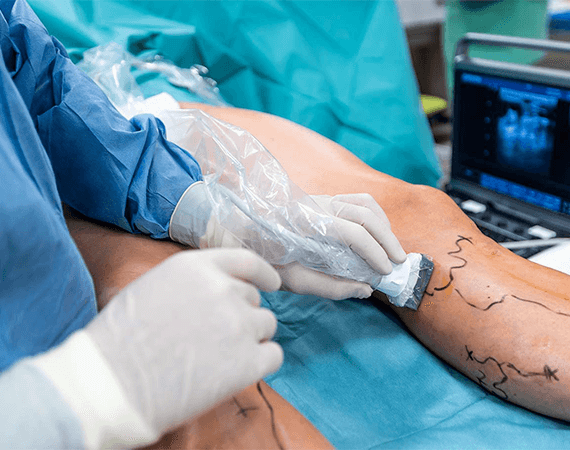 Varicose Veins Surgery
Varicose veins surgery is a specialized medical procedure designed to address the discomfort and cosmetic concerns associated with varicose veins. Our team of experienced vascular surgeons utilizes cutting-edge techniques to safely and effectively treat these enlarged and twisted veins, primarily found in the legs.
Choosing the Best Hospital for Vascular Surgery: Why Apex Hospitals Stands Out
When it comes to vascular surgery, choosing the right hospital is crucial for receiving the best care. Apex Hospitals stands out as a vascular and endovascular surgery leader for several reasons. Firstly, the hospital has state-of-the-art facilities and advanced technologies, enabling surgeons to perform complex procedures precisely and accurately. Secondly, the Department of Vascular & Endovascular Surgery at Apex Hospitals comprises a team of highly skilled and experienced vascular surgeons who are dedicated to patient-centered care. Finally, the hospital's multidisciplinary approach ensures that patients receive comprehensive and holistic treatment, collaborating with different specialities to provide the best possible outcomes.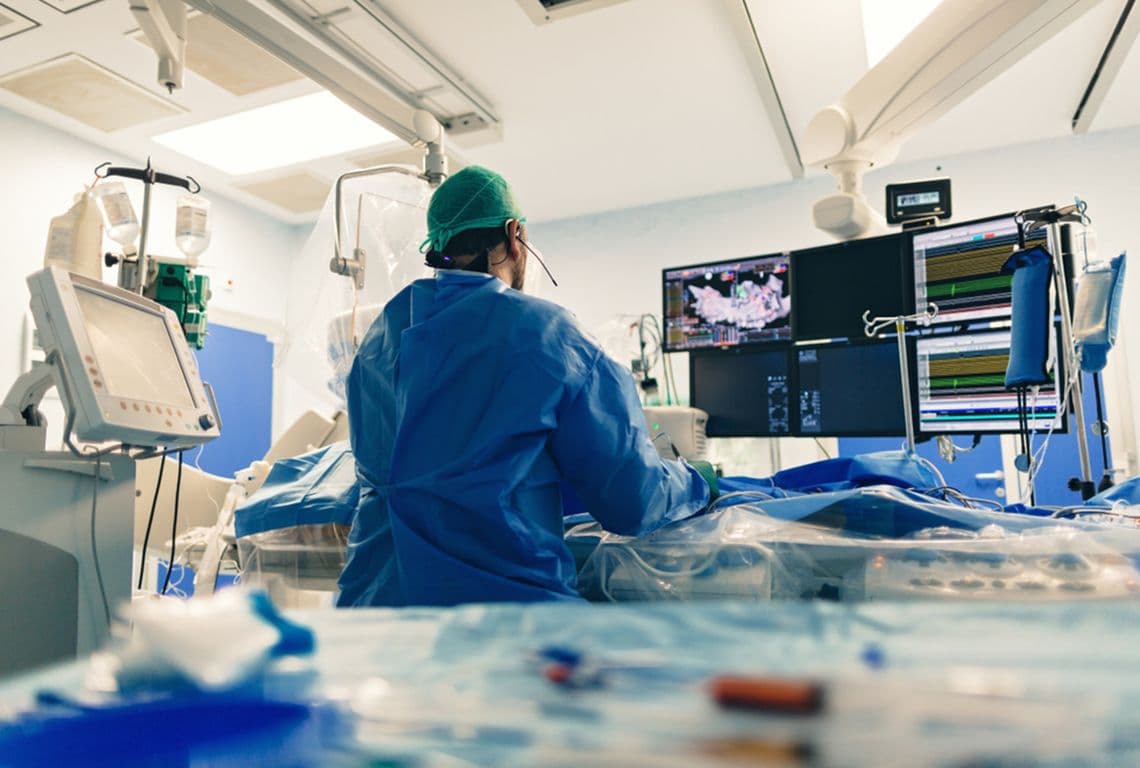 Our Locations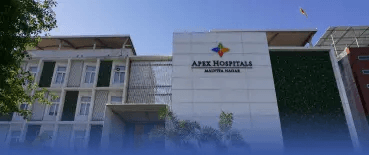 Apex Hospitals
Malviya Nagar, Jaipur
SP-4 & 6, Malviya Nagar Industrial Area, Malviya Nagar, Jaipur Rajasthan, 302017
200 +

Beds

70 +

Doctors

40

Nurses