Dr. Varun Khanna
Consultant - General Anaesthesia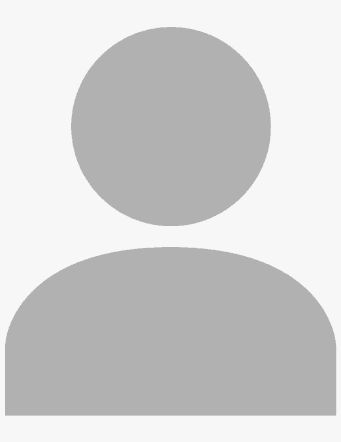 D.A.(Anaesthesiology)

Malviya Nagar, Jaipur
Anaesthesia Doctor in Malviya Nagar,Jaipur
Overview
Dr. Varun Khanna is a highly skilled and experienced medical professional specializing in the field of General Anaesthesia. With 13 years of work experience, he has established himself as a trusted and competent anaesthesiologist in the field. His expertise lies in administering anaesthesia to patients undergoing surgical procedures, ensuring their comfort and safety throughout the process.
Qualification
MBBS
D.A.(Anaesthesiology)
Fields Of Experience
He has over thirteen years of practical experience in the field of General Anaesthesia
He actively participates in conferences and workshops to stay updated with the latest advancements in anaesthesia. Some notable events he has attended includes:
He has participated in the EORCAPS (Enhanced Recovery After Surgery Collaborative and Perioperative Medicine Society) conference. This event focuses on enhancing patient outcomes and promoting faster recovery after surgery through comprehensive perioperative care.
He has attended a workshop at Supra Glottic Device Workshop in CMC Ludhiana, specifically dedicated to supra glottic devices. These devices are used to maintain a patient's airway during anaesthesia, and the workshop aimed to enhance participants' knowledge and skills in utilizing these devices effectively.
Areas of expertise
General Anesthesia
Local Anesthesia
Pain Management
Our Locations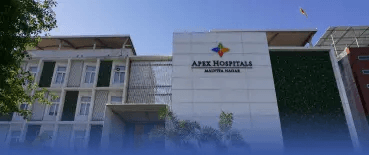 Apex Hospitals
Malviya Nagar, Jaipur
SP-4 & 6, Malviya Nagar Industrial Area, Malviya Nagar, Jaipur Rajasthan, 302017
200 +

Beds

70 +

Doctors

40

Nurses