Dr. Sanjiv Hooja
Consultant Paediatrics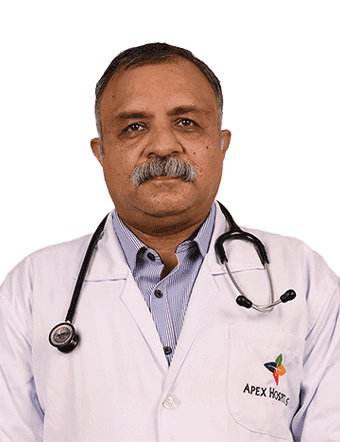 MIAP

Malviya Nagar, Jaipur
Best Pediatrician in Malviya Nagar,Jaipur
Overview
Dr. Sanjiv Hooja is a highly skilled and compassionate paediatrician, renowned for his expertise in the field of Paediatrics. His special interests lie in Paediatric Pulmonology and Vaccination, areas in which he constantly strives to provide the best care and stay updated with the latest advancements. His commitment to excellence, continuous learning, and dedication to the well-being of children make him an invaluable asset to the field of Paediatrics.
Qualification
Fields Of Experience
He has thirty-three years of experience in neonatal and child care.
He has been a regional trainer for the Indian Academy of Paediatrics' Neonatal Resuscitation Program (NRP).
He has been a Trainer at the Facility-based Maternal and Newborn Care (FGM) project.
He is a member of the Indian Academy of Paediatrics (IAP).
He has worked as a faculty member of the LAQSHYA program, a Government of India initiative aimed at improving the quality of maternity care and newborn resuscitation.
He has conducted over 40 workshops on Neonatal Resuscitation as an instructor, upskilling paediatricians, obstetricians, and paramedical staff in Rajasthan in Basic and Advanced NRP.
He has presented nine lectures at various state conferences.
Awards and Publications
He has been awarded as the Best Paediatrician Award in 2020 in Jaipur
Areas of expertise
Child Care
Newborn Care
Pulmonology
Vaccination
Our Locations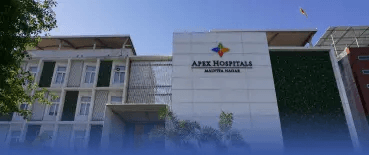 Apex Hospitals
Malviya Nagar, Jaipur
SP-4 & 6, Malviya Nagar Industrial Area, Malviya Nagar, Jaipur Rajasthan, 302017
200 +

Beds

70 +

Doctors

40

Nurses