Dr. Rajendra Prasad Agrawal
Internal Medicine & Diabetology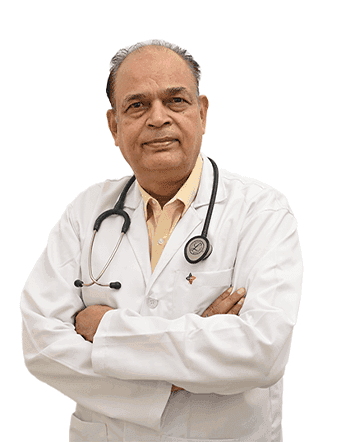 Commonwealth Fellowship, UK

Bikaner
Overview
Dr. Rajendra Prasad Agrawal is a highly experienced and dedicated doctor specializing in Diabetes and Internal Medicine. He has made significant contributions to the field of General Medicine throughout his career. With a special interest in Diabetes Management & Care, the diabetologist in Bikaner offers guidance to his patients for prevention & management of this disease; along with a holistic approach to live a healthy life.
Qualification
MBBS
MD
Commonwealth Fellowship, UK
Fields Of Experience
He has an experience of over 35 years at PBM Hospitals in Bikaner
He also has an active membership in esteemed organizations such as RSSDI (Research Society for the Study of Diabetes in India) and API (Association of Physicians of India.
Awards and Publications
He has published over 125 papers in reputable journals & publications and has presented over 40 guest lectures & participated in 50 conferences and workshops
He was recognised by the Rajasthan Government for his work in the field of Internal Medicine & Diabetology
He also received the Young Scientist Award from Japan
Areas of expertise
Diabetes Treatment
Basic Heart Diseases like Blood Pressure
Heart Stroke
Other Infectious Diseases
Fever
Our Locations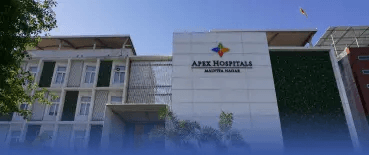 Apex Hospitals
Malviya Nagar, Jaipur
SP-4 & 6, Malviya Nagar Industrial Area, Malviya Nagar, Jaipur Rajasthan, 302017
200 +

Beds

70 +

Doctors

40

Nurses