Dr. Maneesh Bothra
Senior Consultant - Internal Medicine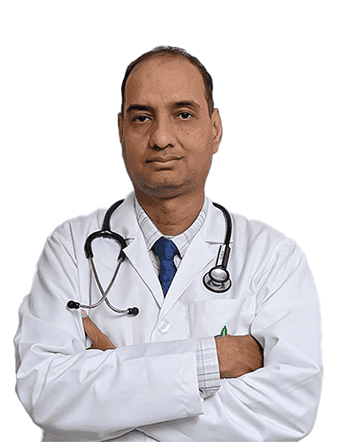 MD (Internal Medicine)

Bikaner
Overview
Dr. Maneesh Bothra is a highly skilled and dedicated doctor specializing in Internal Medicine. With a special interest in critical care, nephrology, and dialysis, he has made significant contributions to the healthcare field. The top physician in Bikaner continues to enhance his knowledge and skills to provide the best possible care to his patients. His years of experience, dedication to professional development, and focus on specialized areas of medicine make him a respected and trusted Internal Medicine Physician.
Qualification
MBBS, SPMC, Bikaner
MD (Internal Medicine), SMS, Jaipur
Fields Of Experience
He has worked as a physician, nephrologist & dialysis in-charge.
He has participated in various national & international conferences.
Areas of expertise
Internal Medicine
Critical Care
Nephrology
Treatment of Depression
Treatment of Digestive Disorders
Home Injections and Dressings
Respiratory Disorders
Diabetes Management
Cervical, Backache, Sciatica
Dengue, Malaria
Thyroid
Treatment of Arthritis
Treatment of Cervical/Backache
Our Locations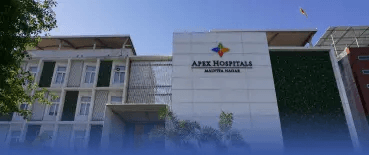 Apex Hospitals
Malviya Nagar, Jaipur
SP-4 & 6, Malviya Nagar Industrial Area, Malviya Nagar, Jaipur Rajasthan, 302017
200 +

Beds

70 +

Doctors

40

Nurses